Expanding our services here at Flashlash you can now have your makeup done for that special occasion by our newest member to the team; Jemima Lee
Jemima was trained by Alicia Sandeman and has her Professional Bridal and Fashion Certificate as well as her professional qualification from The Guild of Beauty.
Check out her work on Instagram @lashesandmakeupbyjemima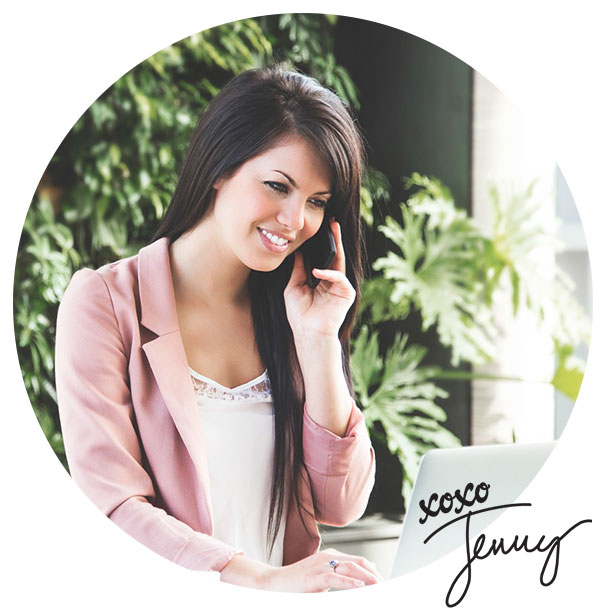 KIND WORDS FROM MY LOVELY CLIENTS
"Lacinia neque platea ipsum amet est odio aenean id quisque."
"Aliquam congue lacinia turpis proin sit nulla mattis semper."
"Fermentum habitasse tempor sit et rhoncus, a morbi ultrices!"