Catering for all of your lash needs from lash tinting and lifting to Classic and Volume lash extensions
Classic lashes are semi permanent individual eyelash extensions and are applied one by one to one of your lashes creating a natural but enhanced look, as if you've discovered the world's best mascara.  Their individuality means that they are not all stuck to each other and are completely comfortable and safe for your natural lashes. Model shows a set of mixed classic lashes.
Volume lashes (Russian or American) are semi permanent eyelash extensions and are also applied individually to one of your natural lashes.  The difference is that the lashes I use are lighter and finer and comprise of hand made fans of varying numbers.  These are bespoke to your natural lashes.  They are fluffier and more voluminous.  Equally these will not damage your natural lashes either due to the high quality of application. Model shows a full set of volume lashes.
Both types of lashes will require styling to suit your eyes and will accommodate the strength of your natural lashes. Both are designed for you and there is no price difference between the two methods. It is personal preference. They can both be styled smooth or whispy. I can also combine the two, creating a hybrid set or the latest Pixie Flick. Which ones are right for you can be discussed at your patch test and consultation which ideally should be booked 72 hours beforehand.
New at Flashlash is the world renowned Maven Lash Artistry Facial Mapping service which is the ultimate in bespoke lashes. Through this amazing process features can be softened and illusions created to give you the most beautiful outcome possible. Joanna is qualified in this and will be happy to tell you more about it.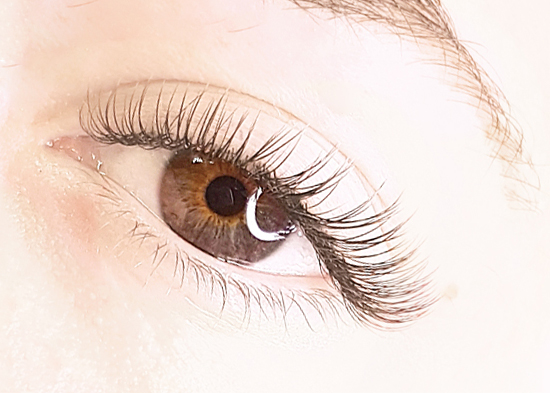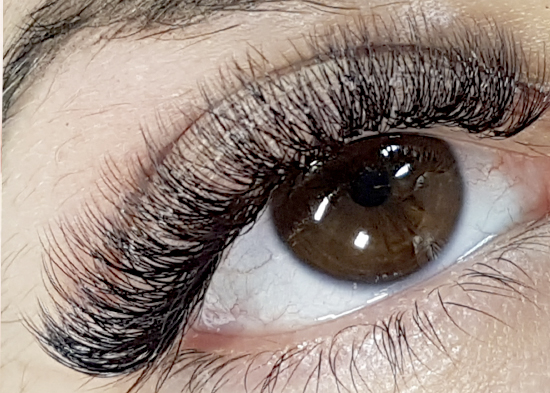 Sometimes you will require more lashes due to the lapse of time between lash appointments.  I can add more lashes accordingly.
Master Lash Artist (Joanna)
You will need to book more time if it has been more than 3 weeks since your last lash visit.
Incremints of 15 minutes are charged at £12.50 thereafter
Please note at Flashlash, we do not infill other technician's work unless we are happy with the lashes which have been done. In 99% of cases we will need to start again.
PLEASE NOTE
Please note Flashlash operates a 48 hour cancellation policy. If you cancel or change your appointment with less than 48 hours and the slot cannot be filled, you will be required to pay 50% of your treatment price. If you cancel with less than 24 hours you will be required to pay in full before bookng in again.
PLEASE NOTE
First time clients and during busy periods a booking fee maybe required to secure your appointment and during the month of December 100% payment will be required to book an appointment and this will be non-refundable.