ABOUT JOANNA LEE - LASH ARTIST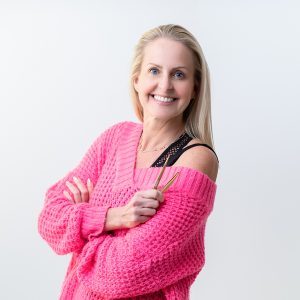 ABOUT JOANNA LEE - LASH ARTIST
I can only describe my introduction into the world of lashes as a bit of an epiphany.  I had a set of classic lashes done for a holiday right back when lash extensions were not the luxury but mainstream treatment they are today.
It sounds silly but it was a revelation not to wear mascara and yet still look picture perfect both in and out of the swimming pool.  Goodbye panda eyes!  This time saving treatment means that you can look good on waking even after a heavy night.  I became obsessed with getting the word out there; sharing my magical beauty tip.  It was on my sunbed back then that I decided to re-train and spread the lash love.  And so Flashlash was born!
Having worked in television both on screen and behind the cameras since leaving university I was no stranger to glitz and glamour and the focus on appearance.   As my life moved on and I became a busy mother of two, it was harder and harder to spring out of bed for the breakfast show at Sky News.   Thank goodness for a wonderful makeup department and lashes!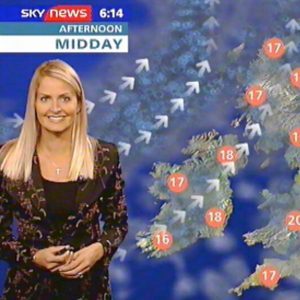 Since the birth of Flashlash a decade ago, I have expanded into other treatment areas which compliment lashes but are also designed to save my clients time and to boost self-confidence.  I believe in offering quality not quantity and my treatment menu has been very carefully considered.
I am a firm believer in continued personal development and have continued to take trainings myself with some of the industry greats such as Maven, Vicky Rugg, Diana Prangli, Pixie Ambler to mention but a few.
A trainer myself I take all of my experience and pour it into my teaching, offering a first class training which takes spreading the lash love that step further.  Empowering women to start their own journey along the road to becoming a first rate lash artist.
My studio is my oasis.  Let it become YOUR sanctuary.  The ulitimate in 'me time' – a place of calm, stillness, restfulness and attention to detail.  Best of all are the luscious lash naps!
During the pandemic, when business was closed, Joanna continued to work on Flashlash and was proud to pick up 6 new awards, an international judging role and created a very successful podcast for the lash industry.